Tianqi Lithium Corporation Participated in the China-Australia Business Dialogue: Seizing New Opportunities for Collaboration and Driving Global New Energy Development Together
On November 5th, during the inaugural day of the 6th China International Import Expo, Tianqi Lithium Corporation (hereinafter referred to as "Tianqi Lithium") was invited to attend the Shanghai Welcome Luncheon, hosted by the Australian Prime Minister (hereinafter referred to as "Welcome Luncheon") and the China-Australian Business Dialogue on Trade and Investment (hereinafter referred to as "Business Dialogue").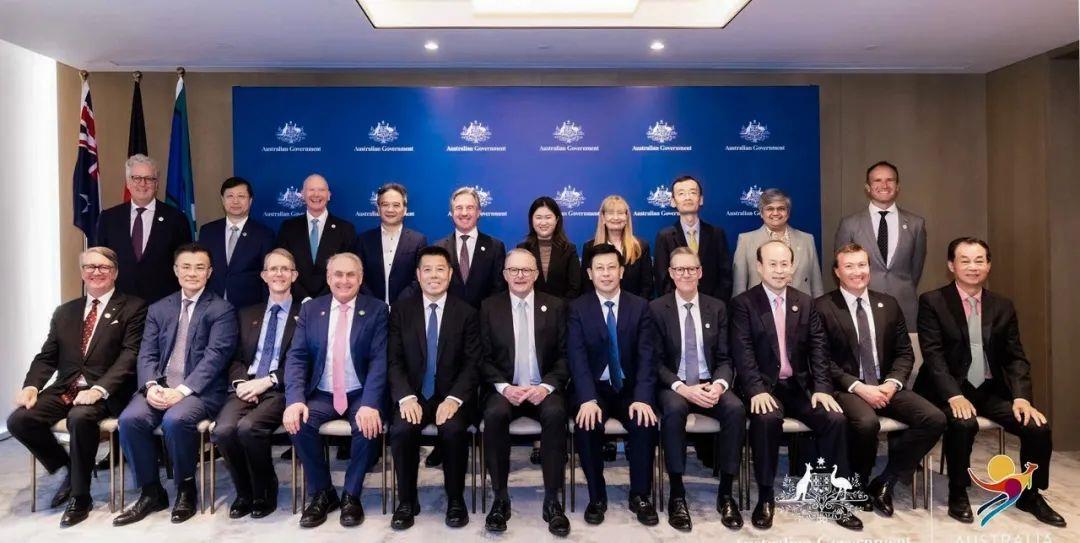 Photo |In the front row, from left to right, the sixth person is Prime Minister Albanese of Australia.
Photo |In the second row, from left to right, the sixth person is Jiang Anqi, Vice Chairman of Tianqi Lithium Corporation
At the Welcome Luncheon, Jiang Anqi, Vice Chairman of Tianqi Lithium, and HA Frank Chun Shing, Chairman and President of Tianqi Lithium, engaged in discussions with Australian Prime Minister Albanese on various topics, including economic and trade cooperation, ESG, and sustainable development.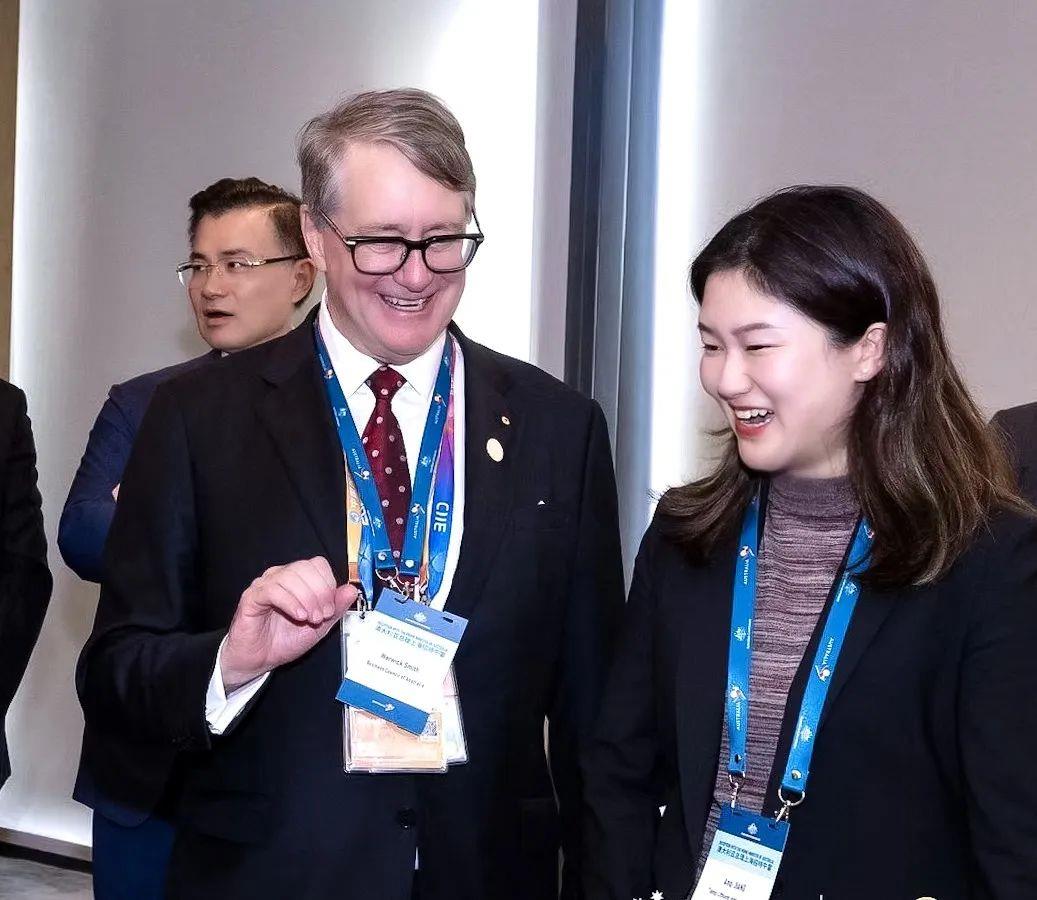 During the Business Dialogue, Vice Chairman Jiang Anqi represented the company and delivered a keynote speech. She emphasized that Tianqi Lithium, being one of the early pioneers in establishing economic and trade cooperation with Australia, has played a vital role as a practitioner, promoter, and beneficiary in strengthening the bilateral economic and trade ties between China and Australia. Over the past 25 years, the partnership between Tianqi Lithium and Australia has continued to deepen, with investments and business collaborations in Australia becoming an integral part of Tianqi Lithium's overall operations. As we look ahead, the future of economic and trade cooperation between China and Australia holds great promise, particularly in the fields of climate change mitigation and clean energy development. The collaboration between Tianqi Lithium and Australia is well-positioned to seize new opportunities in these domains.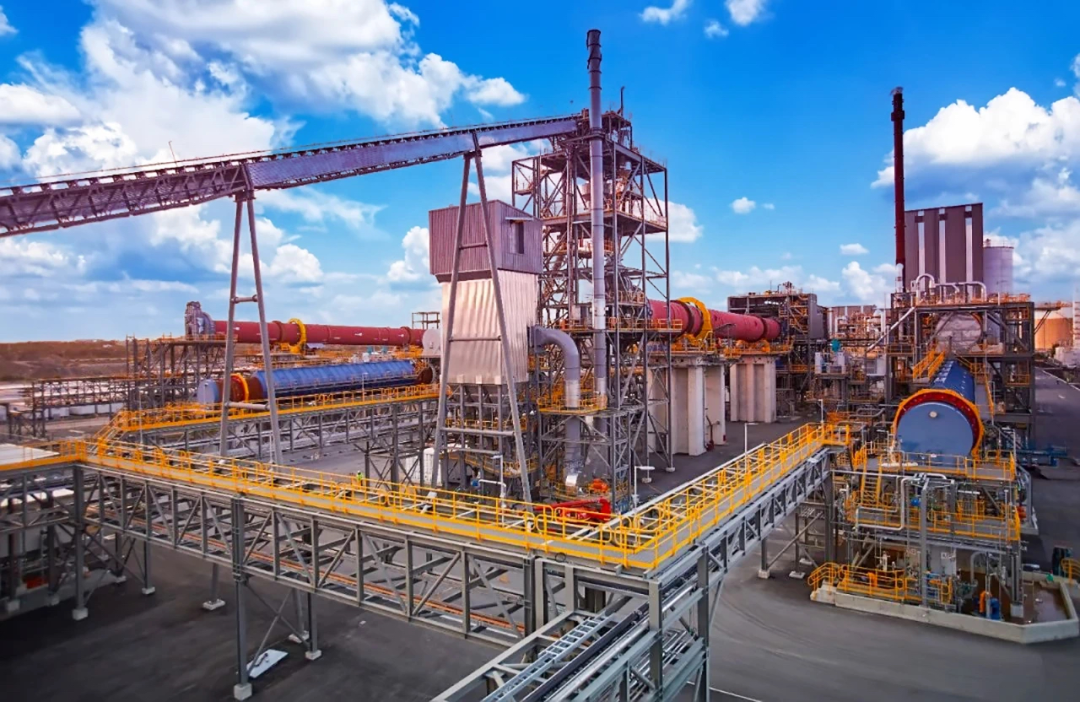 Tianqi's lithium hydroxide plant in Kwinana, Perth.
In 2013, Tianqi Lithium invested in Australia's Talison Lithium, progressively intensifying its dedication to realize growth in production and expansion of capacity. In 2016, drawing on Tianqi Lithium's wealth of industry experience, leading lithium extraction technology from ores, and substantial backing from the Australian government in advancing the lithium battery industry, the company initiated and completed the establishment of a fully automated lithium hydroxide project in Kwinana, Western Australia. This facility boasts an annual production capacity of 48,000 tons of battery-grade lithium. Currently, the first phase, with a capacity of 24,000 tons, has been successfully commissioned, while the primary construction of the second phase is approaching completion.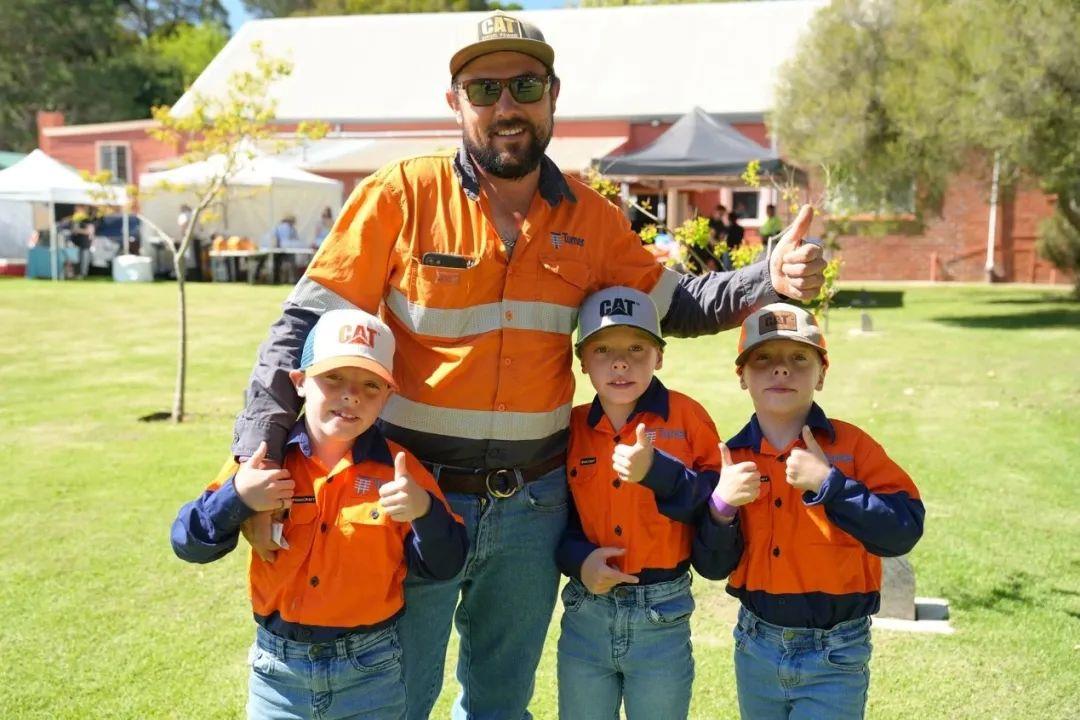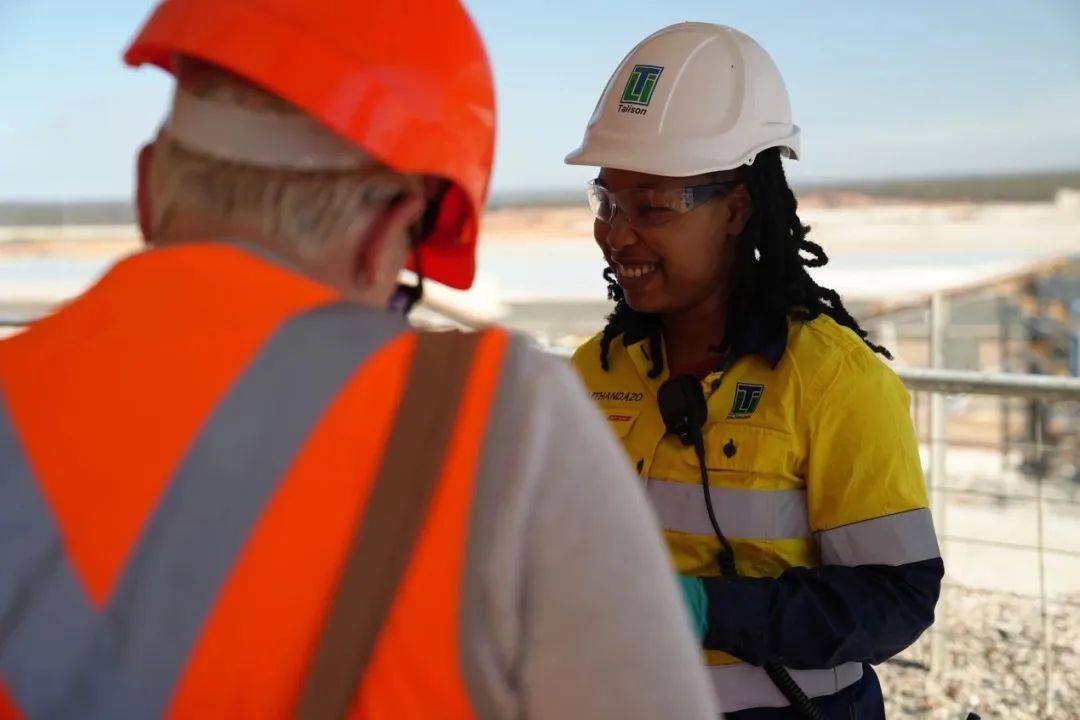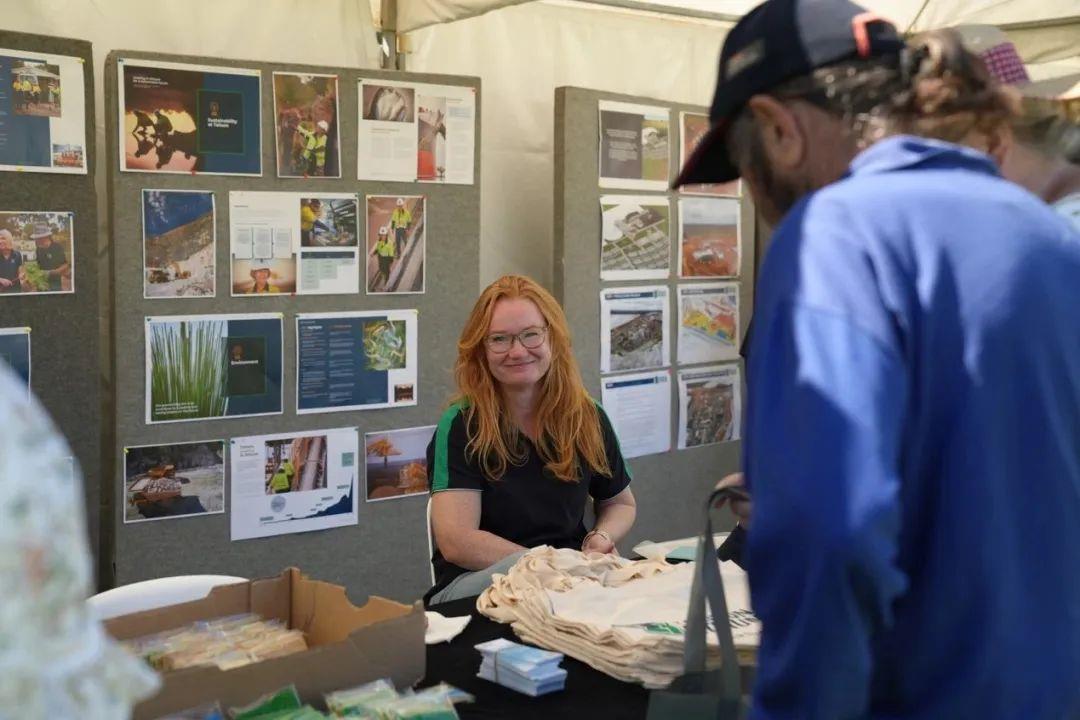 Photo |Community Open Day held by Talison Lithium
Through years of ESG (Environmental, Social, and Governance) practices, Tianqi Lithium's Kwinana production plant has made significant strides in carbon reduction, resource utilization, and solid waste reuse. Moreover, it actively engages with the community by supporting cultural education and social welfare initiatives, ultimately enhancing the quality of life for residents.