Mr. Raj Surendran, President of Tianqi Lithium Energy Australia Pty Ltd, was invited to attend ACBC Canberra Networking Day
Recently, the Canberra Networking Day of Australia China Business Council (ACBC) was successfully held at the Parliament House. Chinese Ambassador to Australia Xiao Qian attended the event and delivered a speech. The event brought together government officials and business leaders to discuss the Australia-China trade relationship in the context of net-zero transition, innovation and the digital economy. Mr. Raj Surendran, President of Tianqi Lithium Energy Australia Pty Ltd (hereinafter referred to as "TLEA"), was invited to attend the event and give a speech.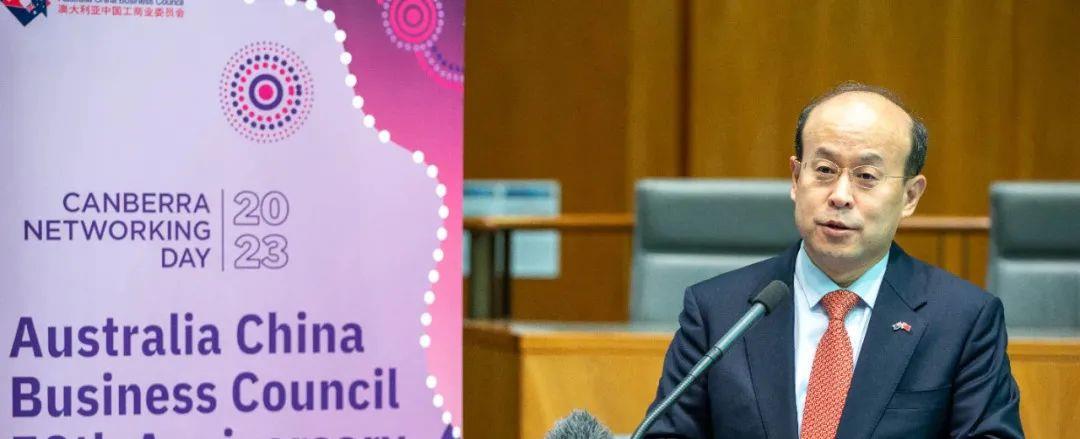 Ambassador Xiao Qian said, China's economic growth remains on a positive trajectory and China-Australia relations are at an important stage of steady improvement.  Australia's Prime Minister Anthony Albanese announced recently that he will pay an official visit to China this year. This visit is of utmost importance for the two countries as they embark on a new era of 50 years of relations, and will certainly have a significant impact on the healthy and stable development of China-Australia relations in the long run.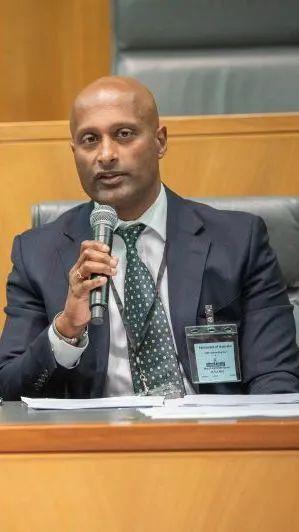 The theme of this year's event, "Net Zero Transition, Innovation and Digital Economy", is of great practical significance. The economic and trade cooperation between China and Australia is promising, and new opportunities are expected to emerge in areas like response to climate change and the development of clean energy. Mr. Raj spoke about TLEA's dedication and commitment to supporting Australia in achieving net-zero emissions as well as meeting the growing global demand for electric vehicles and battery energy storage.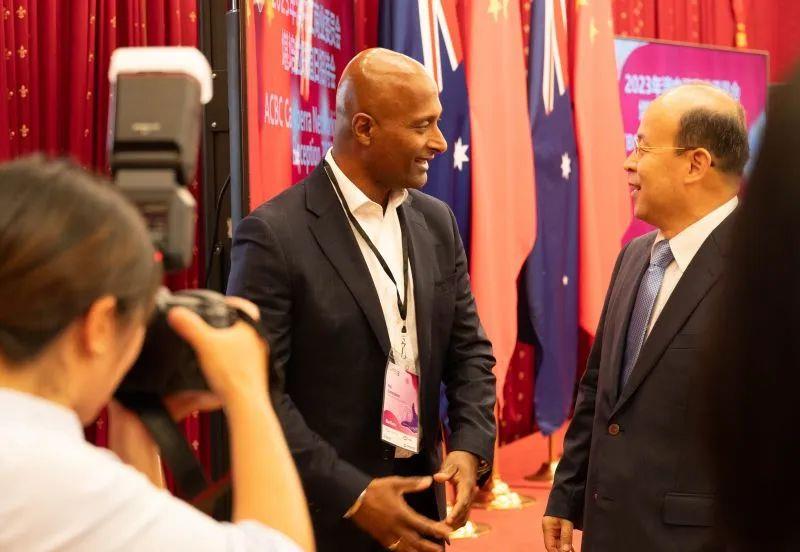 Ambassador Xiao Qian had a friendly exchange with Mr. Raj, stating that "Tianqi Lithium's Kwinana lithium hydroxide production base, the world's largest and Australia's first lithium hydroxide plant, heralds a new era in the country's lithium industry. Through extensive ESG efforts, Tianqi Lithium's Kwinana plant has achieved substantial outcomes in carbon reduction, resource utilization, and solid waste reuse. We are immensely proud of it."