Training on Business Ethics and Corporate Governance under ESG Objectives was Completed Successfully
Frederick D. Lipman, a leading scholar at Wharton Business School, found in his research that "good corporate governance can help prevent scandals, fraud and potential civil and criminal liability. A good corporate image enhances the reputation of the business and makes it more attractive to customers, investors, suppliers and contributors to non-profit organizations."
On Octorber 31st, Tianqi Lithium Corporation (hereinafter referred to as "TLC") carried out a training related to business ethics for company executives in HongKong.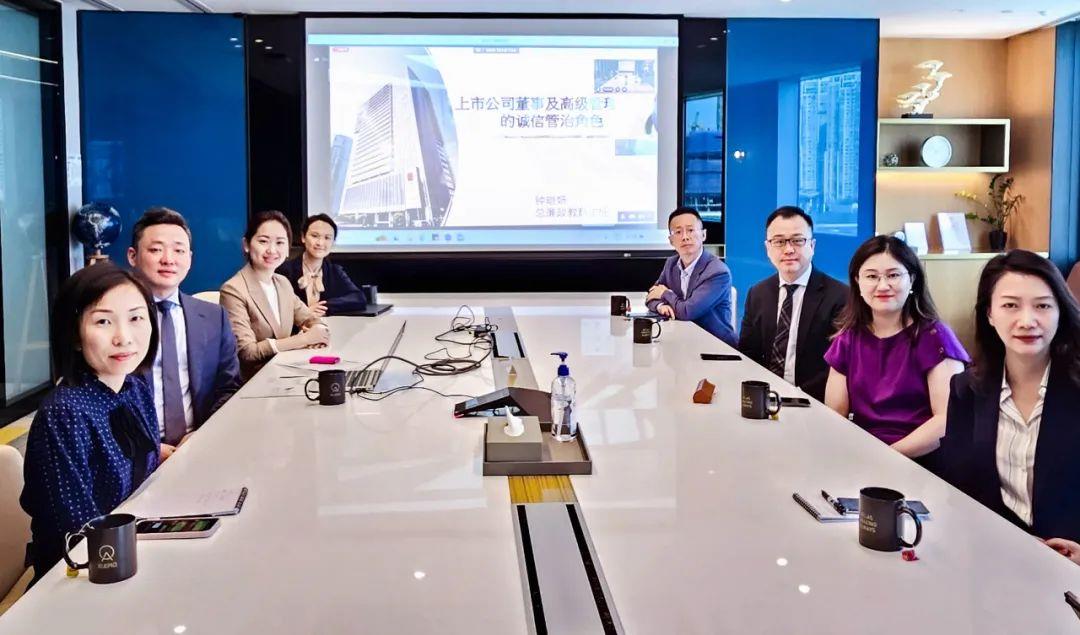 Ms. Jiang Anqi, Vice Chairman of TLC, Mr. HA Frank Chun Shing, Director and President of TLC, Ms. Xiong Wanyu, Senior Vice President, Mr. Zou Jun, Executive Vice President and Chief Financial Officer, and Mr. Li Guo, Vice President, graced the event with their presence. Some colleagues studied online at the Xinglong Lake Headquarter of TLC.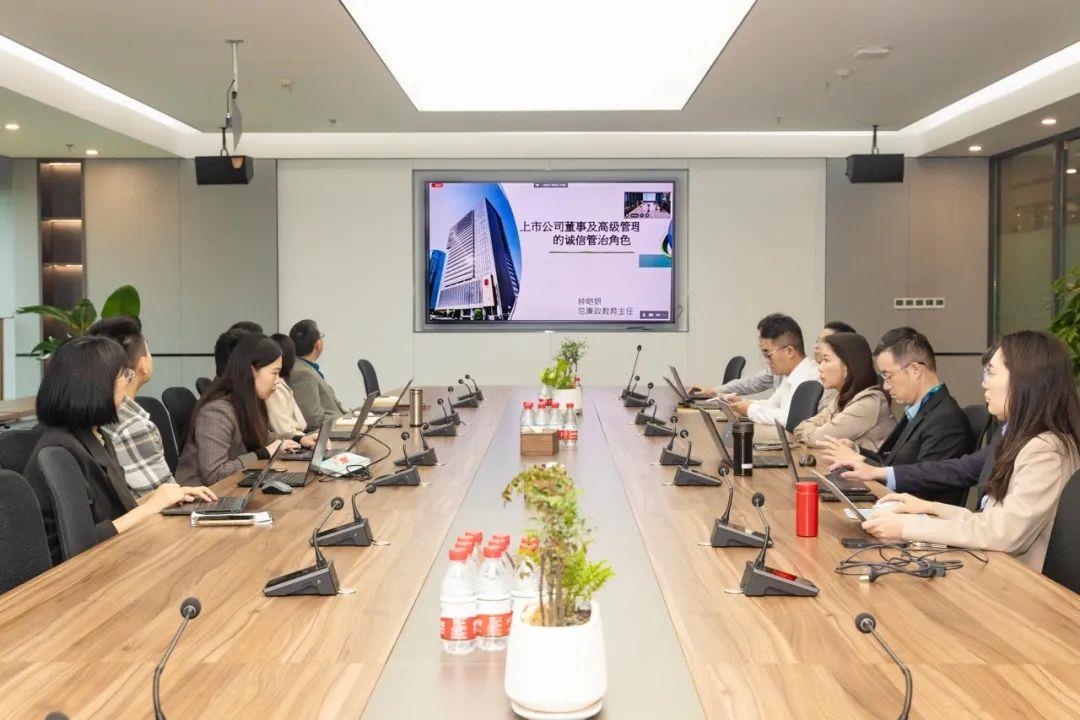 This training focused on the business ethics and corporate governance. Ms. Zhong Aiyan, Deputy Regional Officer of ICAC Regional Office (Hong Kong East), and Professor Shi Han, Head of the ESG Centre at the HKU Institute for China Business, were specially invited to provide training courses for the company management and ESG team.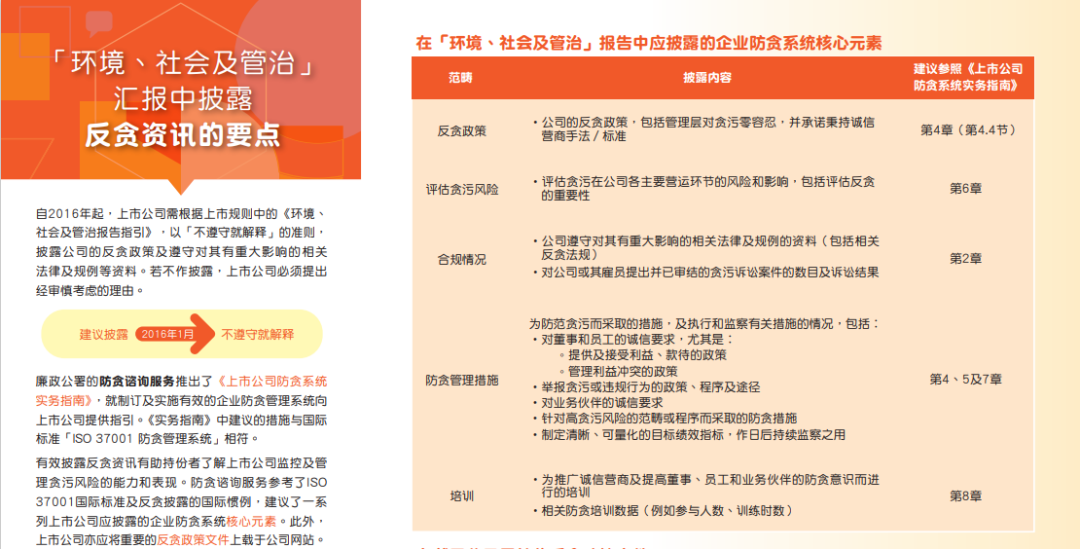 The Hong Kong Independent Commission Against Corruption, based on the "Anti-Corruption Programme - A Guide for Listed Companies" and through case analysis,  enabled TLC's top management team to have an in-depth understanding of  the business ethics risks and governance paths of public corporation. Ms. Zhong Aiyan from ICAC, stated that in the midst of a constantly changing financial market backed by economic globalization, enterprise managers, while grasping the opportunities brought by economic growth, should play the role of a gatekeeper, abide by business ethics, and enhance the status and core competitiveness of their company in the international arena.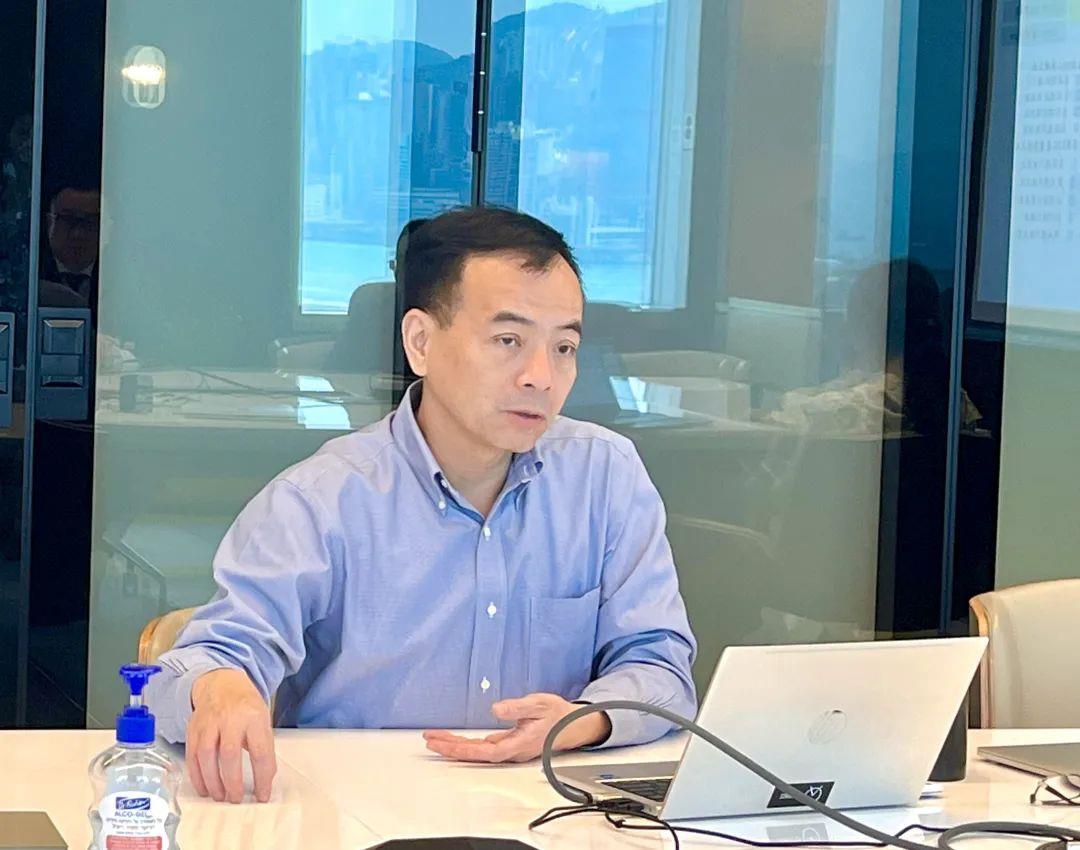 Professor Shi Han, Head of the ESG Centre at the HKU Institute for China Business, shared the provisions of "comply or explain" proposed in the Environmental, Social and Governance Reporting Guide published by Hong Kong Stock Exchange. He said that there is a close relationship between ESG and enterprise value. Excellent ESG management practices can reduce corporate risks, including legal risks, market risks, operational risks, etc., thereby increasing enterprise value.
TLC is committed to integrating the sustainable development concept of "CHANGING THE WORLD WITH LITHIUM" into our overall development strategy.  Founded on risk management and control, we see value creation as our internal motivation; we are building a responsible image so as to exert external influence; we consider integrity and compliance our basic operation principle. We strive to boost sustainable development with sound and honest operations by constantly improving the corporate governance, internal risk monitoring, ESG management system and regulation of our business practices, in a bid to create shared value for customers, employees, business partners, and surrounding communities all together.