HA Frank Chun Shing, CEO of Tianqi Lithium Corporation, Attends the 6th Hong Kong Legal Service Forum
Recently, the 6th Hong Kong Legal Service Forum, with the theme of "Sichuan, Chongqing and Hong Kong Join Hands for a Brighter Future", was held in Chengdu. Paul Lam Ting-kwok, Secretary for Justice of the Hong Kong Special Administrative Region Government, Du Heping, Vice Chairman of the Sichuan Provincial Political Consultative Conference, and Zhou Xianyi, Secretary of Party Working Committee of Tianfu New Area in Sichuan, attended the forum. And HA Frank Chun Shing, the Chief Executive Officer of Tianqi Lithium Corporation, delivered a keynote speech at the meeting.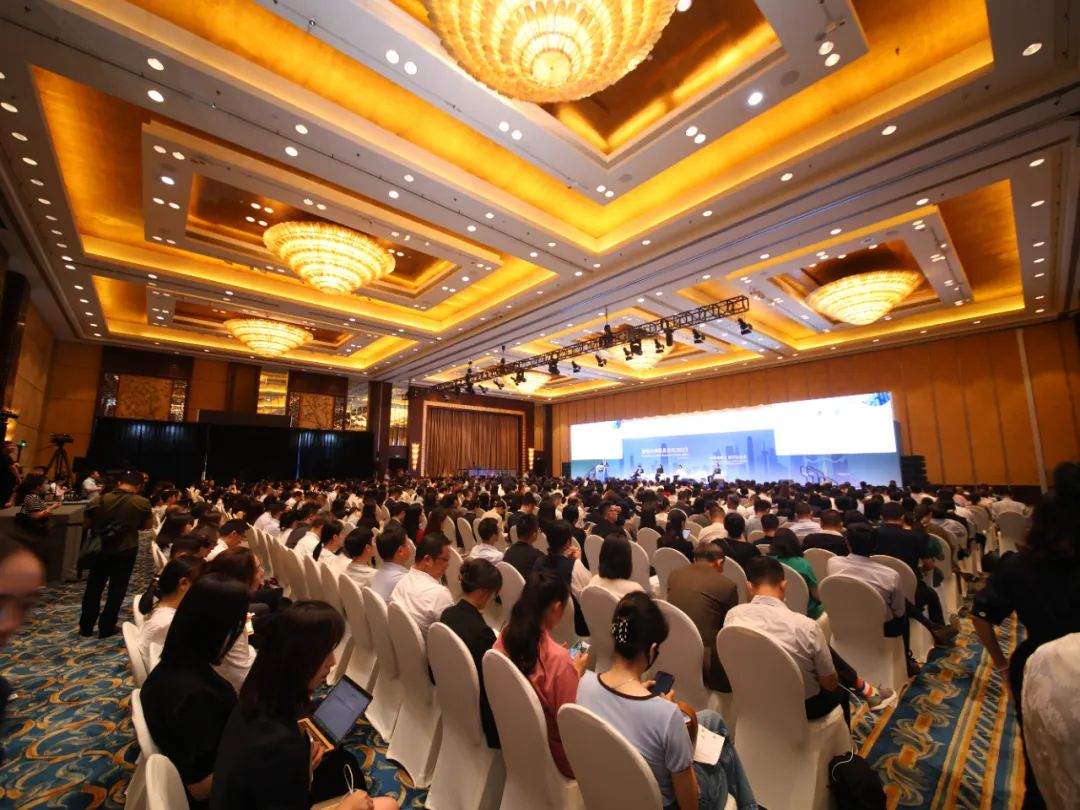 The year 2023 marks the 10th anniversary of the Belt and Road Initiative (BRI).  Over the past decade, the Chengdu-Chongqing Shuangcheng Economic Circle has engaged in collaborative efforts with the Guangdong-Hong Kong-Macau Greater Bay Area and the Pan-Pearl River Delta region, driven by national strategic synergies. This collaboration has facilitated industrial cooperation for Sichuan and Hong Kong enterprises, expanded international markets, promoted cross-border investment development, and contributed to the mutual development of dual circulation.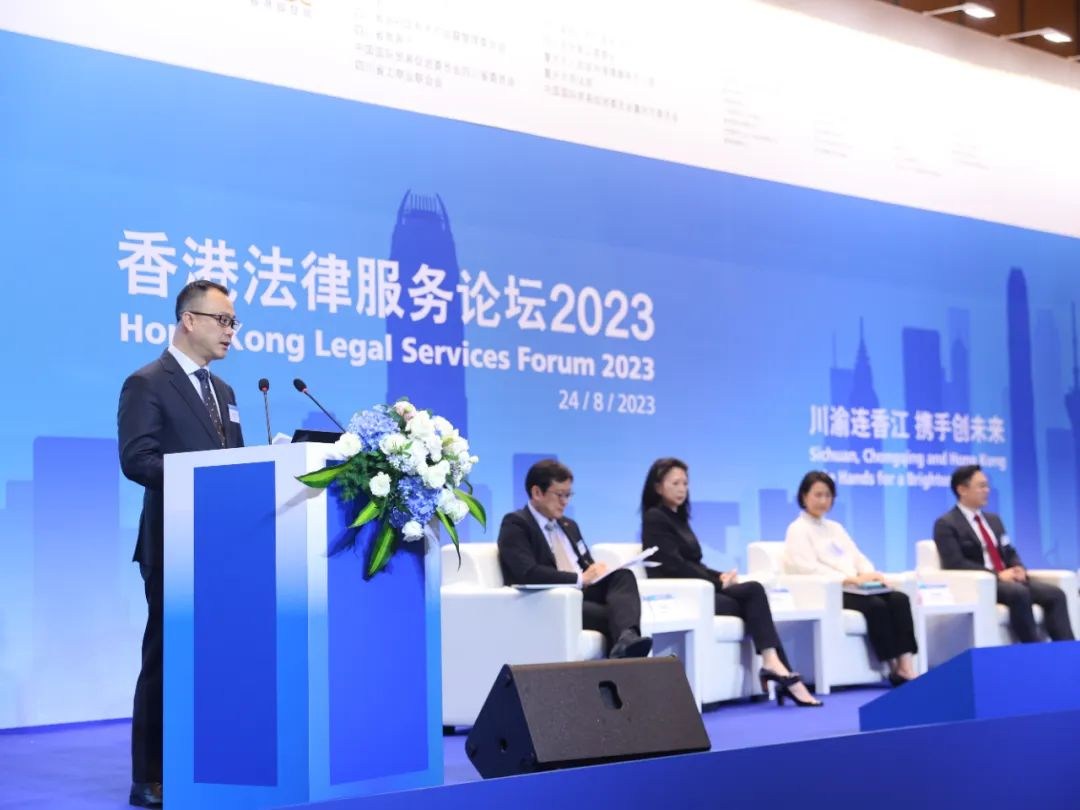 In his keynote speech titled 'Seizing the Opportunities for Growth,' HA Frank Chun Shing highlighted the significance of Tianqi Lithium Corporation in promoting the construction of the BRI in both Sichuan and Hong Kong, thereby encouraging enterprises to go global. Hong Kong, as an international financial center, boasts world-class software and hardware infrastructure and offers an open, rule-of-law, transparent, and secure business environment, which efficiently bridges the Chinese market with the global business network, making it an ideal platform for enterprises to expand further into the international market.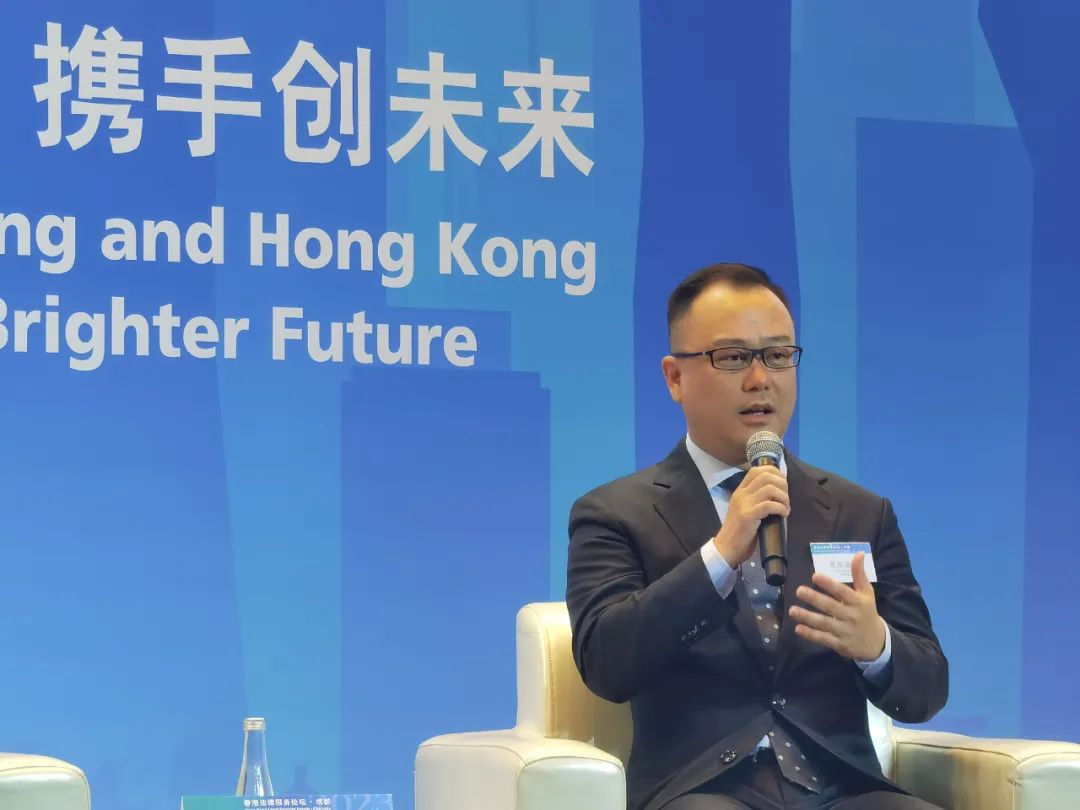 In the future, Tianqi Lithium Corporation will proactively pursue its internationalization strategy, broaden its network of partners, establish an "ecosystem," facilitate the interactive sharing of global resources and factors, ignite new drivers of industrial development, and realize healthy and sustainable growth within the framework of the "dual circulation".