Wang Fangtai, Deputy Secretary of Jinchang Municipal Party Committee and Mayor, along with his delegation, visited Tianqi Lithium Corporation
On August 16th, Deputy Secretary Wang Fangtai and his delegation from the Gansu Provincial Jingchang Municipal Party Committee and Mayor's office visited Tianqi Lithium Corporation. The visit was warmly received by Ms. Jiang Anqi, Vice Chairman of Tianqi Lithium Corporation.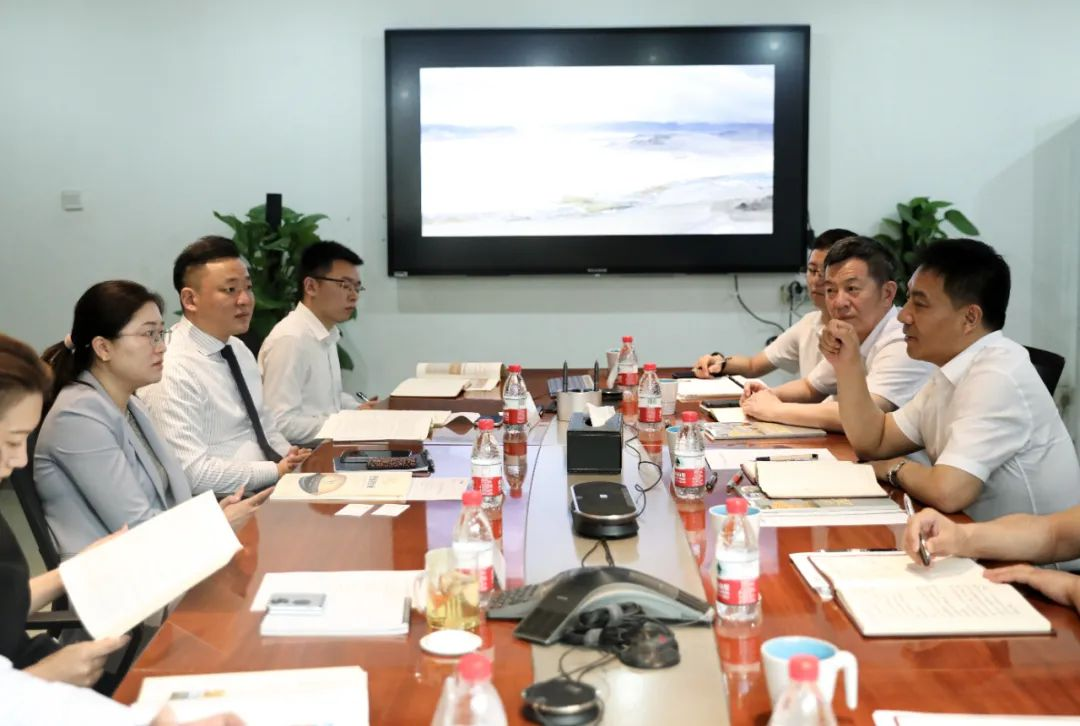 During the meeting, Mayor Wang acquainted Vice Chairman Jiang with the remarkable progress of Jingchang City, acclaimed as the China's 'Nickel Capital'. The city's narrative revolves around cultivating enterprises from resource-rich mines and charting a path to urbanization through successful ventures. He particularly highlighted the '2+4' industrial chain development blueprint of Jingchang City. That is the city's commitment to nurturing 2 'billion-billion industrial clusters' - new non-ferrous metal materials, new energy and new energy batteries; and 4 'hundred-billion industrial clusters' - digital economy, chemical recycling, resource utilization, and high-quality agriculture. These endeavors underscore Jingchang's drive towards industry-wide green transformation. Furthermore, Mayor Wang extended an invitation to Tianqi Lithium Corporation for an on-site visit to Jingchang City to explore the city's mature industrial clusters, comprehensive supporting facilities, and abundant resource guarantees.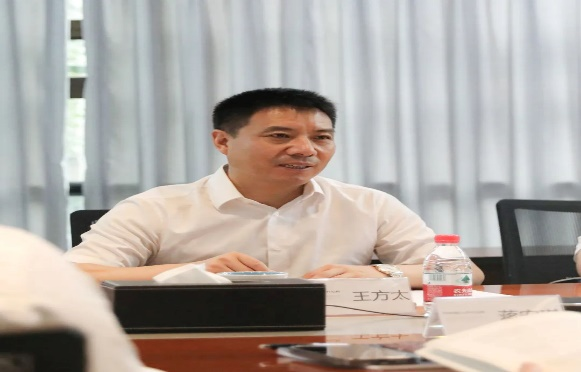 Vice Chairman Jiang, in turn, welcomed Mayor Wang Fangtai's delegation and shared insights into the company's development journey, resource advantages, strategic growth, and ESG initiatives. She expressed admiration for Jingchang City's achievements in aligning with the new development stage, implementing the new development philosophy, and integrating into the new development pattern. Besides, she highlighted Jingchang City's impressive natural resource endowments, high industrial development level, strong production factor support, and substantial industry policy backing. Tianqi Lithium Corporation, as she emphasized, is committed to focusing on its core business development and will carefully explore Jingchang City's comparative advantages to seek further cooperative opportunities.
Both parties also engaged in discussions concerning the development of the lithium and new energy industries.