Jin Zhuanglong and other leaders come to the Shehong Base of Tianqi Lithium corporation for investigation
On August 14, 2023, a delegation led by Jin Zhuanglong, the Party Secretary and Minister of the Ministry of Industry and Information Technology, visited the Shehong Base of Tianqi Lithium corporation for investigation. Zhai Gang, Director of the Sichuan Provincial Economic and Information Department, Li Jiang, Secretary of Suining Municipal Committee, Liu Huiying, Deputy Secretary and Mayor of Suining Municipal Committee, Tan Xiaozheng, Standing Committee Member of Suining Municipal Committee and Secretary of Shehong Municipal Committee, and other leaders accompanied the investigation. Mr. Jiang Weiping, Founder and Chairman of Tianqi Lithium Corp., along with the company's team extended a warm welcome to Jin Zhuanglong and his delegation.
At Tianqi Lithium Battery Big Data Platform, Minister Jin Zhuanglong received comprehensive briefings on the development of the lithium battery industry in Suining and Shehong from Liu Huiying and Tan Xiaozheng.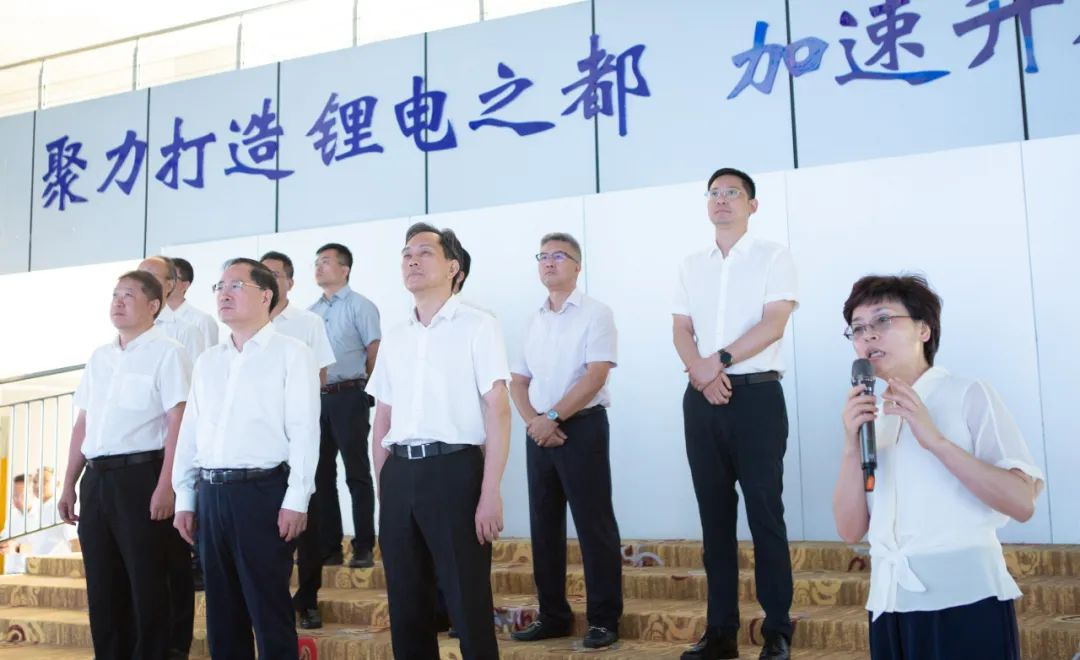 Jiang Weiping provided a report to Minister Jin regarding the guaranteed supply of lithium resources, the processing and sales of lithium products, the coordinated development of the lithium industry chain's upstream and downstream sectors, as well as ESG and sustainable development.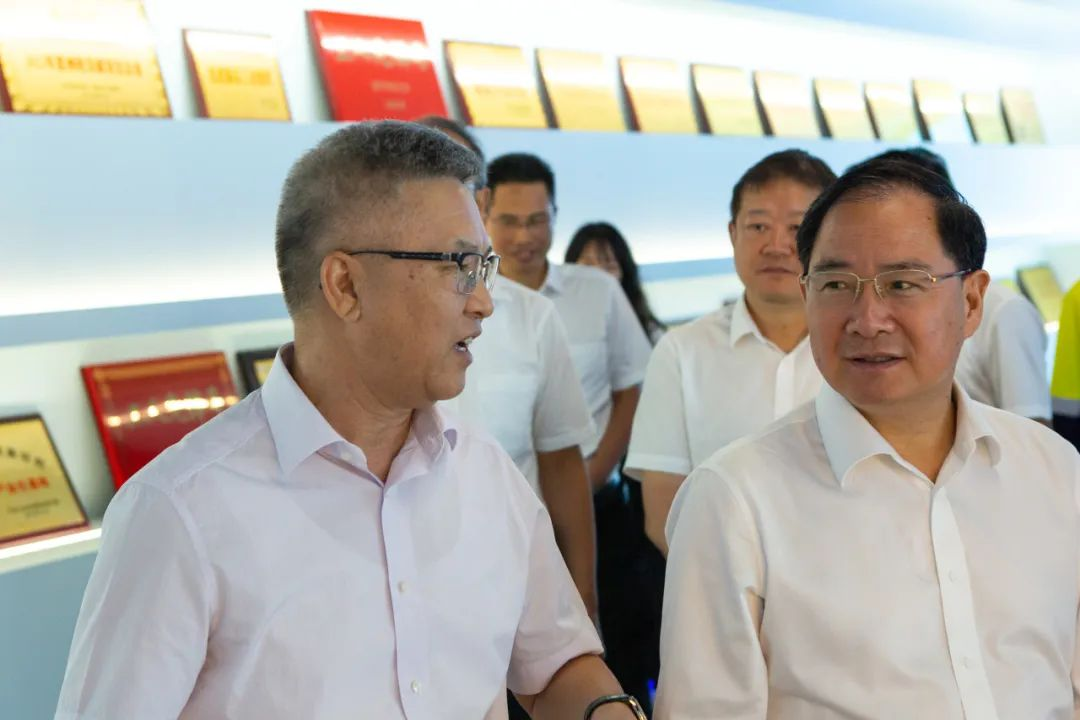 Minister Jin fully acknowledged Tianqi Lithium's "profound industrial insight, forward-looking strategic planning, and sustained dedication," and encouraged the company to maintain its strategic strength in responding to rapidly changing international dynamics, increasing downward pressure on the global economy, and cyclical fluctuations in the industry, thus making contributions to the sustainable development of the entire industry chain with even greater determination and enthusiasm.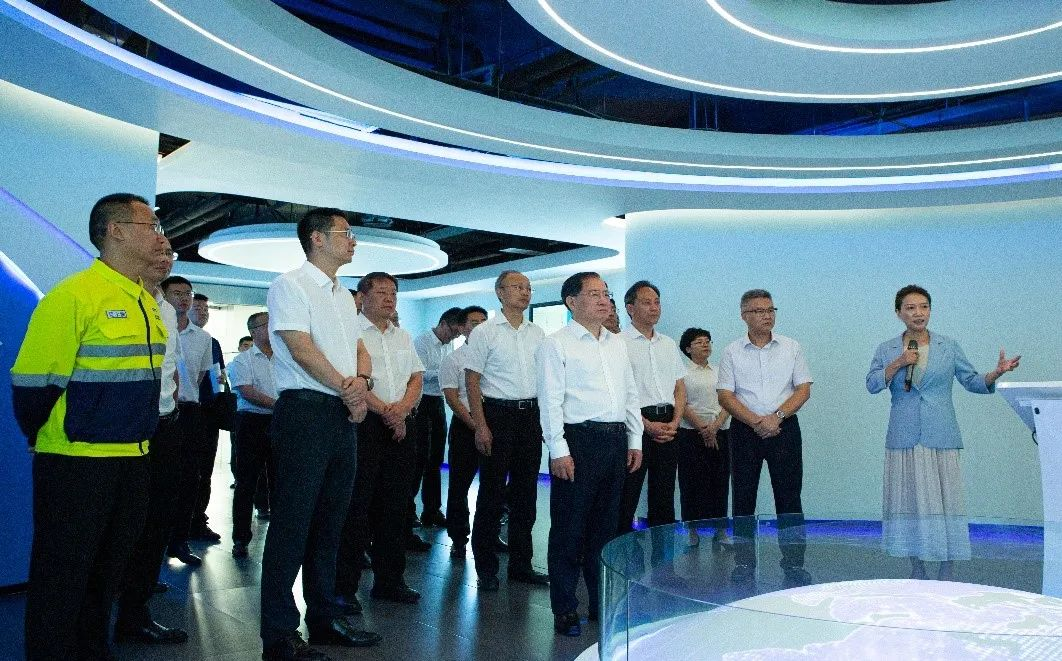 Based on the new development stage, Tianqi Lithium will fully implement the new development philosophy and adhere to innovation-driven and sustainable green practices. In the process of China's modernization, the company will stay true to its original aspiration, focus on its core business and make contributions to the high-quality development of China's lithium battery industry.