Tianqi Lithium Completed the IGO Transaction
On July 5, 2021, Tianqi Lithium announced that it has completed the IGO transaction. With this transaction, Tianqi and IGO formed a new globally focused lithium joint venture named Tianqi Lithium Energy Australia Pty Ltd (TLEA). Tianqi Lithium holds 51% of the registered capital of TLEA, and IGO Ltd holds 49% of the registered capital of TLEA.
TLEA's assets and operations in Western Australia represent a fully integrated lithium chemical supply model incorporating lithium raw material extraction, refining, manufacture of high-quality battery grade lithium hydroxide and global export.
TLEA's assets include a 51% ownership of the world's largest, highest grade and lowest cost hard rock lithium mine in Greenbushes; and a 100% stake in the Kwinana-based fully automated battery-grade lithium hydroxide plant. The plant comprises two individual production trains with an aggregate nameplate capacity of 48ktpa of battery-grade lithium hydroxide.
Greenbushes lithium mine has an annual production capacity of 1.2Mtpa of chemical-grade spodumene concentrate and 0.14Mtpa of technical-grade spodumene concentrate. The total annual production capacity of spodumene concentrate is about 1.34Mtpa.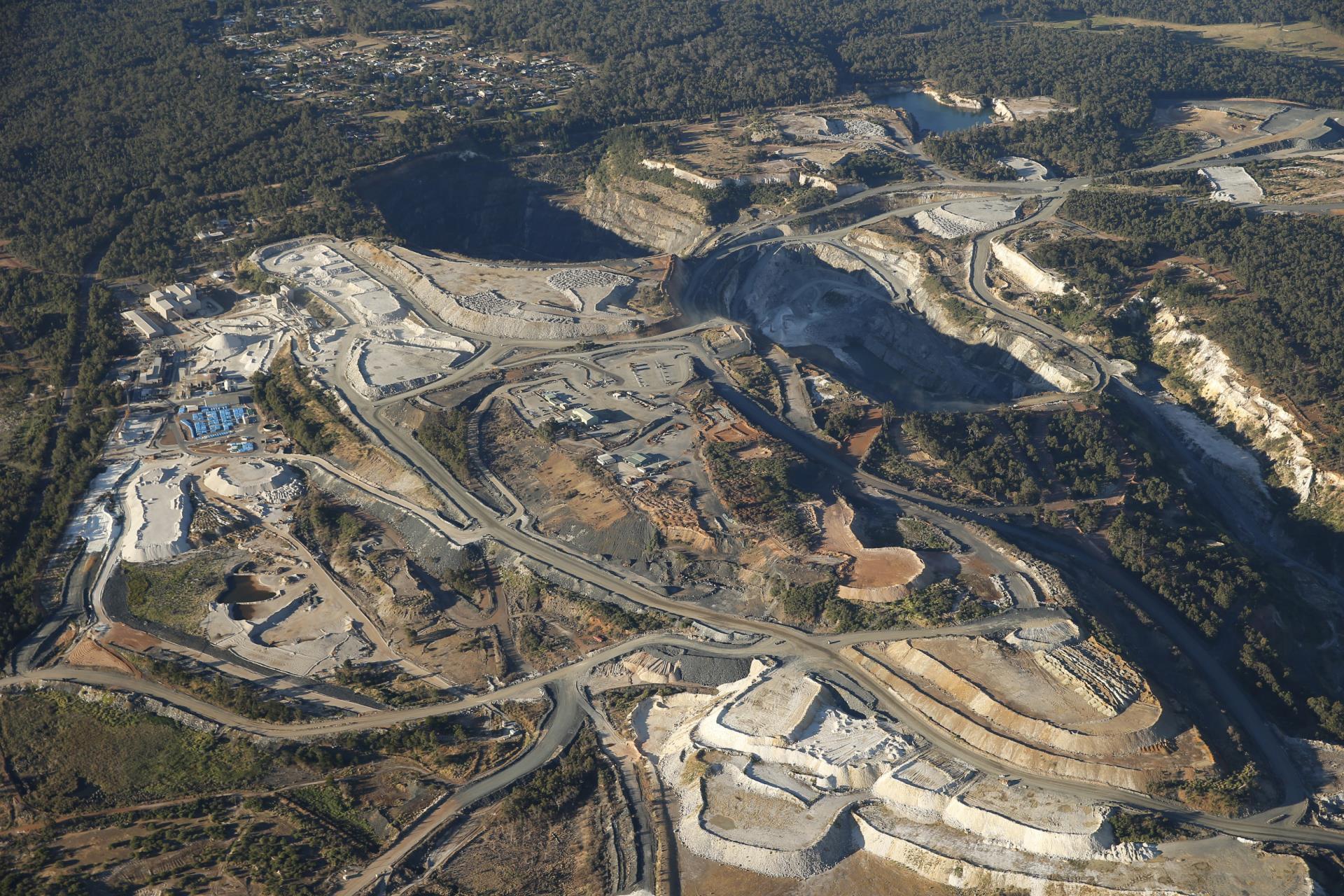 At present, we are making every effort to carry out the commissioning and operation of the first production train of the Kwinana plant, and strive to produce the first ton of products by the end of 2021, and progressively ramp up to the nameplate capacity of 24ktpa by the end of 2022.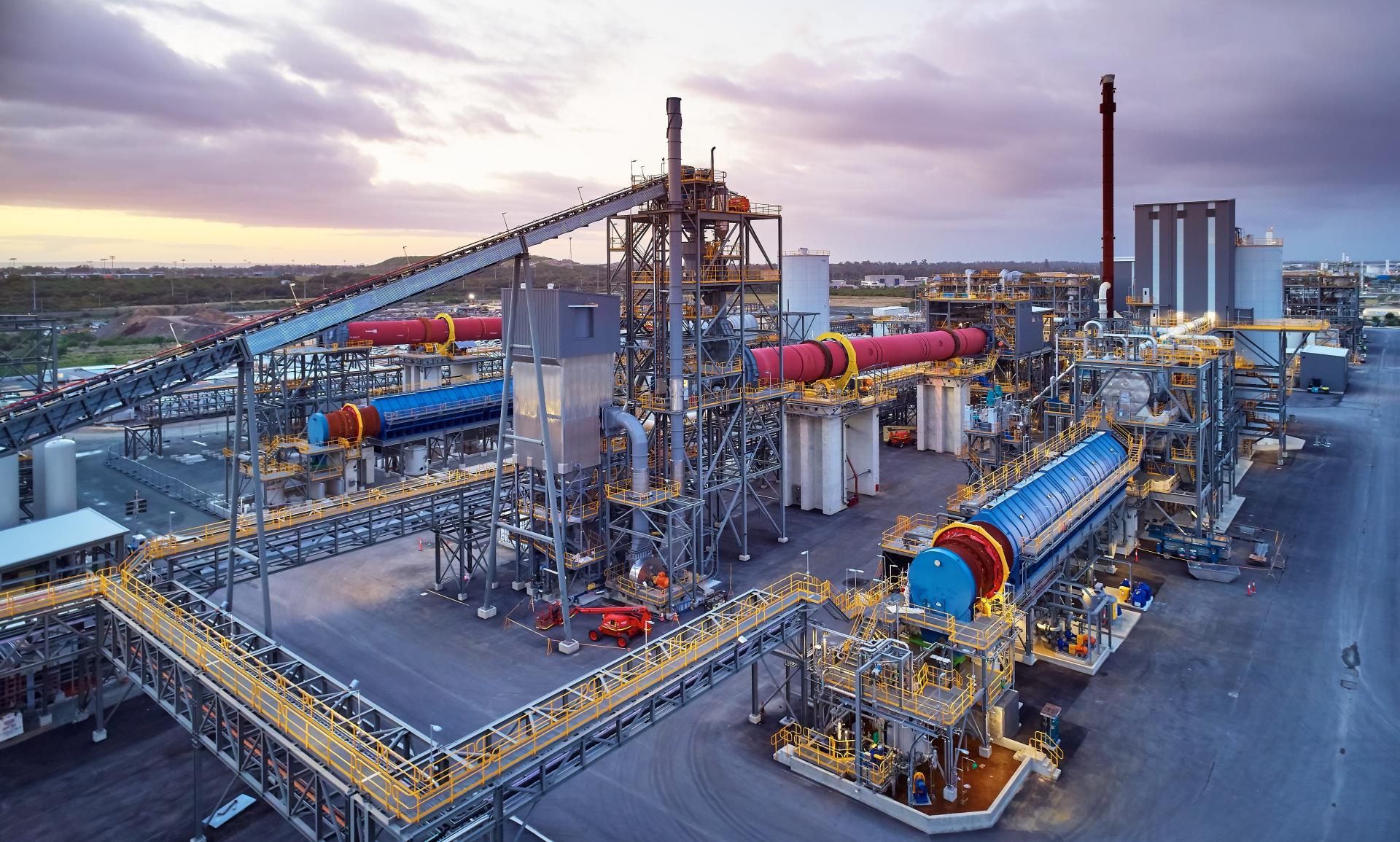 After the completion of the transaction, the board of directors of TLEA will consist of 5 directors, among which Tianqi Lithium will appoint two executive directors and one independent director, IGO will appoint two directors (one of whom must be an Australian resident), and the Chair of the board will be Tianqi's. Tianqi Lithium will appoint the CEO and COO of TLEA, and IGO will appoint the CFO of TLEA.
Tianqi Lithium is going to appoint Ms. Anqi Jiang, the director of Tianqi Lithium, as the Chair of TLEA, Mr. Frank Ha, the Director and General Manager of Tianqi Lithium, as a director of TLEA, and Ms. Yasmin Liu, Vice President of Tianqi Lithium, as the CEO of TLEA, and Mr. Raj Surendran as the COO of TLEA.