Tianqi Lithium Donated 60 Tons of Disinfectant and Goggles to Contribute to Prevention and Control of Novel Coronavirus Pneumonia
Recently, Tianqi Lithium donated 60 tons of sodium hypochlorite disinfectant to medical institutions, industrial parks and communities in Sichuan Province and Chongqing Municipality, and sent goggles to medical institutions in Wuhan through Red Avenue Foundation to contribute to local epidemic prevention and control with prompt action.  
After learning the shortage of medical supplies in various regions of the country, Tianqi Lithium immediately contacted medical institutions, industrial parks and communities in Sichuan Province, where its headquarters are located, and Chongqing to express its concerns and obtain specific information on actual demand for sodium hypochlorite. At the same time, Tianqi Lithium mobilized the downstream medical disinfectant manufacturers, special hazardous chemicals carriers and other resources in time to ensure that the donated materials can be quickly and efficiently delivered to frontline medical personnel. The first 3 tons of disinfectant produced by Tianqi Lithium Chongqing Plant has been successfully delivered to Tongliang Disease Control and Prevention Center. The transportation of remaining supplies is in full swing, among which 7 tons of disinfectant is expected to be delivered to Chengdu Volunteer Service Federation on February 6. 
In response to the call of Red Avenue Foundation, Tianqi Lithium Jiangsu Plant donated its goggles in stock, which have been delivered to hospitals in Wuhan through the "green channel" to provide timely protection for medical staffs working day and night.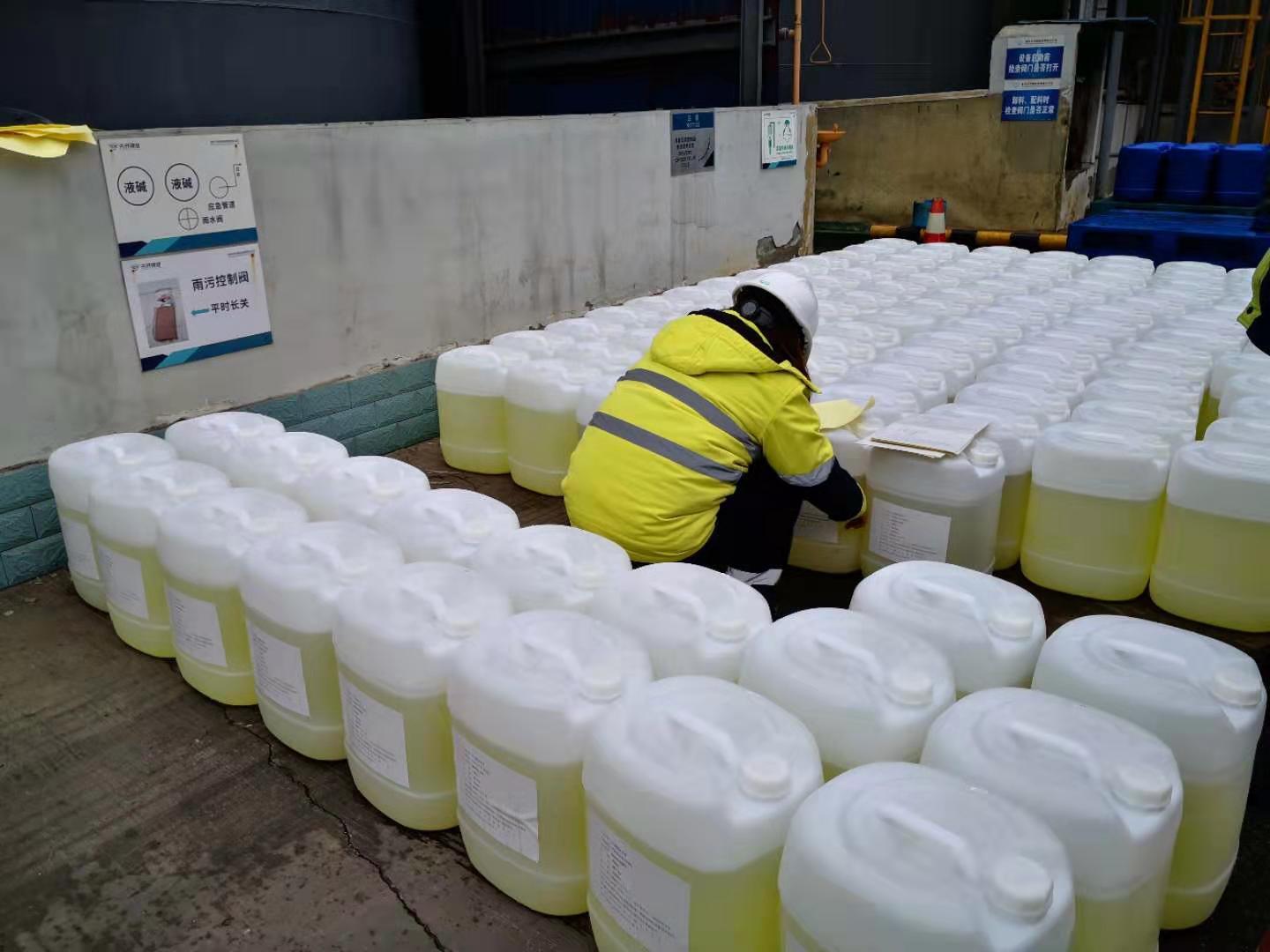 Part of sodium hypochlorite disinfectant donated by Tianqi Lithium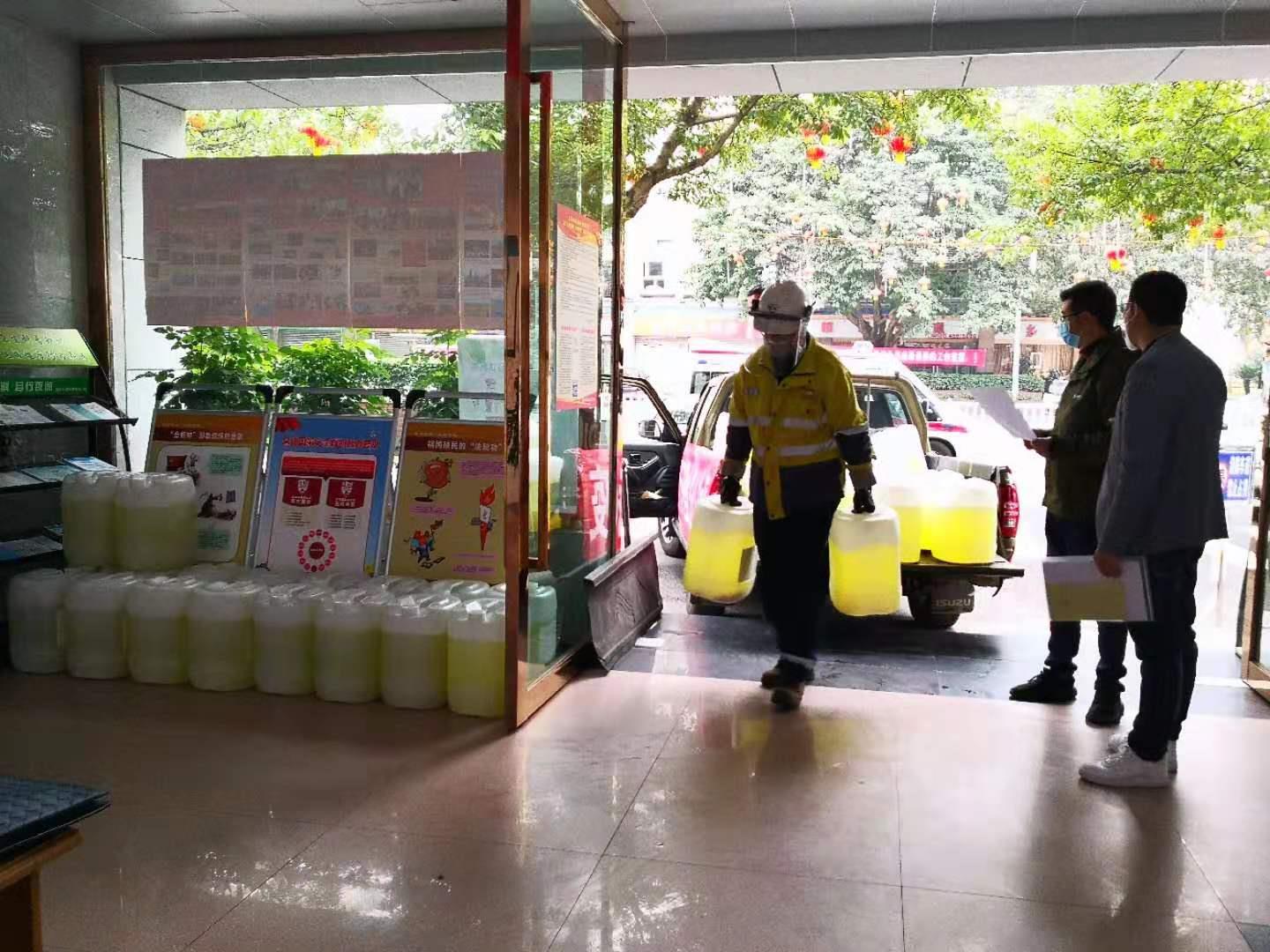 Employees of Tianqi Lithium delivering donated supplies to the forefront of the battle against the epidemic
When an epidemic breaks out, a command is issued. It is one's responsibility to prevent and control it. Tianqi Lithium will continue to keep close track of the development of the epidemic and fulfill its social responsibility with practical actions. At the same time, Tianqi Lithium will actively respond to the call of the government, implement epidemic prevention measures within the enterprise, and effectively guarantee the health and safety of its employees. 
During the period of epidemic control, the headquarters and all plants have launched all-round epidemic prevention and control, established systems on prevention and control responsibility, information management, and taken strict measures for prevention and publicity, body temperature monitoring, emergency support and other emergency response mechanism. At present, each plant is operating in order according to the existing SOP and safety and environmental protection procedures of the company.