The Lithium Branch of China Nonferrous Metals Industry Association came to the Shehong plant of Tianqi Lithium corporation for investigation
On August 29th, a delegation led by Li Yusheng, Deputy Secretary-General of the China Non-ferrous Metals Industry Association, Director of the International Cooperation Department and the Policy Research Office, as well as President of the Lithium Industry Branch, visited the Shehong plant of Tianqi Lithium Corporation for investigation. Xiong Wanyu, the Senior Vice President of Tianqi Lithium Corporation, warmly received and accompanied them during the visit.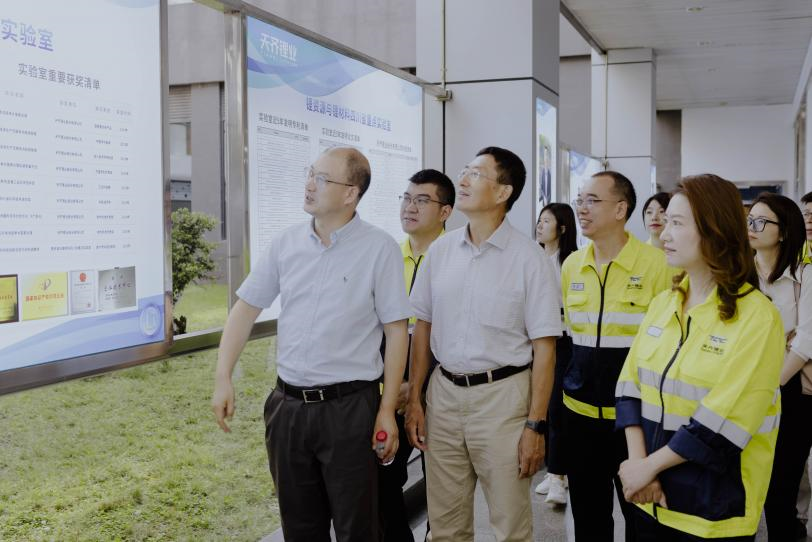 Tianqi Lithium Corporation is the inaugural destination for Li Yusheng, who serves as the Vice President and Governing Unit representative for the Lithium Industry Branch, to conduct investigations and research. During the process, he took a comprehensive look at the company's lithium battery big data platform, its journey of corporate development, cultural principles, long-term objectives, and the development status of the complete ecological chain. He also visited the production workshop and carefully listened to the Shehong plant's presentation on topics such as raw material supply, improvements in production processes, and factory upgrade projects.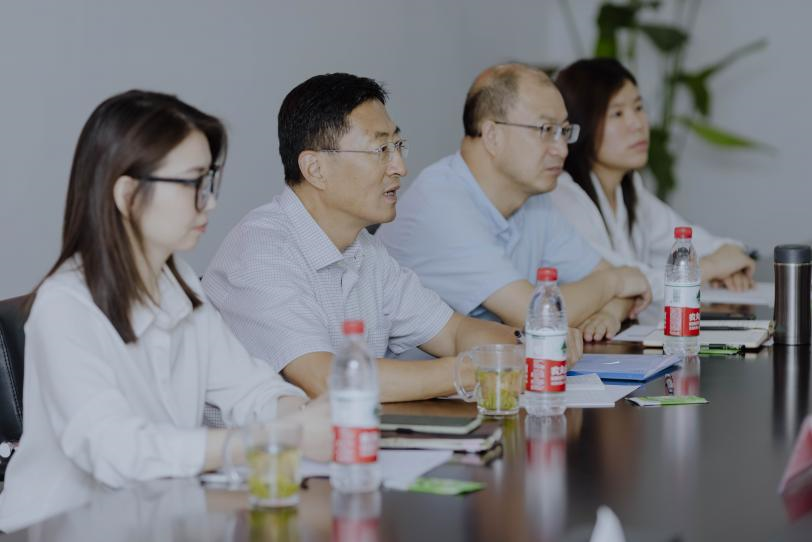 During the symposium, both parties discussed topics such as investment in the lithium industry, the establishment of standards, comprehensive resource utilization, and the sustainable development of ESG in the nonferrous industry. President Li Yusheng expressed full recognition of the company's accomplishments in business. He emphasized that Tianqi Lithium Corporation, as a leading enterprise in the industry, fully leverages its advantages and consistently elevates the industry's developmental capabilities. Also, he expressed the hope that the company would strengthen its communication and interaction with the Lithium Industry Branch, providing valuable input for policy formulation and the robust growth of the sector, and collectively contributing to its healthy and sustainable development.